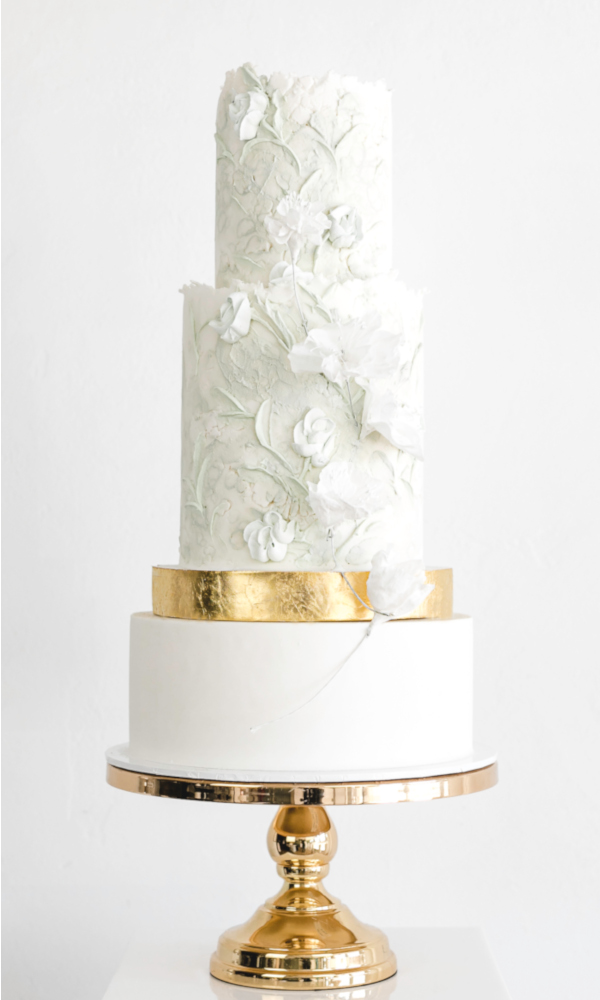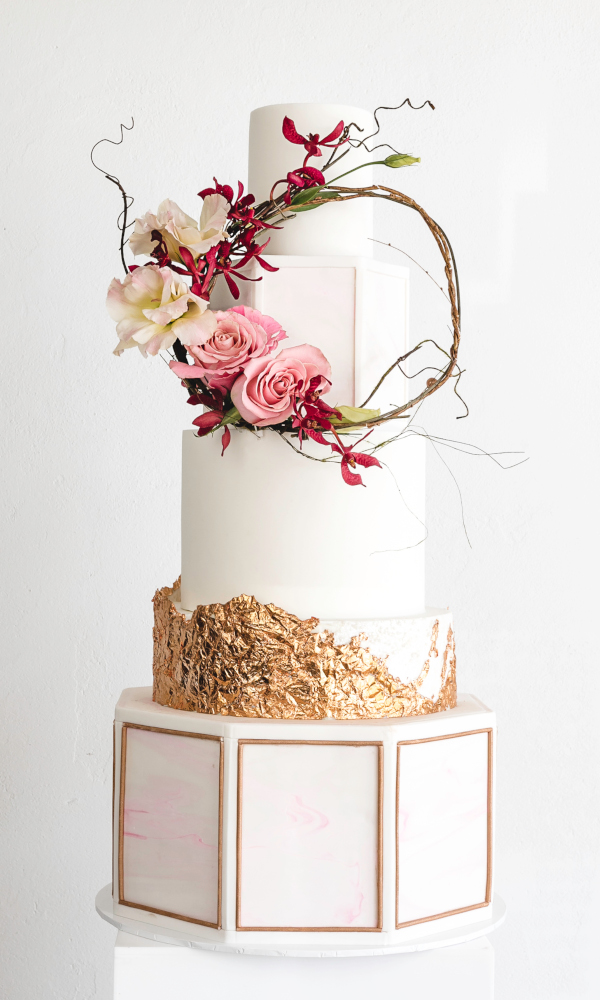 Our Cakes
Custom cakes designed just for you
---
Wedding, birthday, baby shower or just because, let us create a one of a kind cake for your special day.
From baking with quality products from scratch and hand made edible flowers and figurines to delivery and everything in-between, whether you are after traditional, modern, contemporary, rustic or something sculpted, with our attention to detail, we can help you with a design to create something deliciously amazing!
Come visit us at our newly built kitchen studio based in the western suburbs of Adelaide where we have a large range of cake designs on display. Choose one of our unique designs or lets us help you design something unique that reflects your style.
We have over 20 flavours to choose from and have cake samples packs available periodically.
Choose from one of our tasty flavours or let us know your favourite flavour combo...
The only limit? Our imagination!
Sugar Flowers & Edible Art
For the sweetest moments in life
---
It's all in the details....
Our range of custom handmade sugar flowers and edible art can be made in a wide range of flora and colors to compliment your cake design.
These edible botanically correct blooms will give your design that individual touch and can also be a keepsake for years to come.
In addition to hand crafter sugar flowers, we are able to add elements and details to your cake to help bring your vision and style to life.
Learn from our award winning cake designer and decorator the tools of the trade and how you can make your own edible sugar art in one of our many in studio courses or a private one on one class.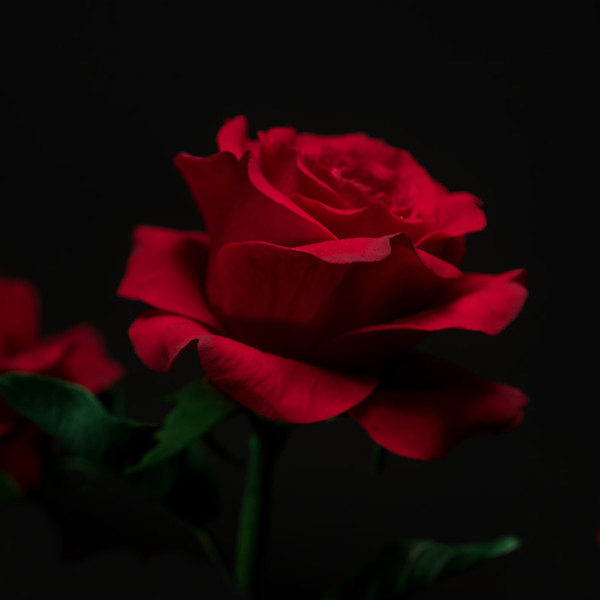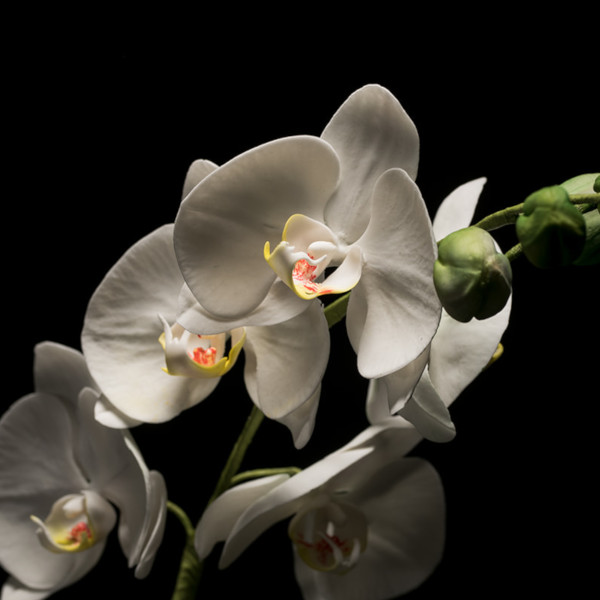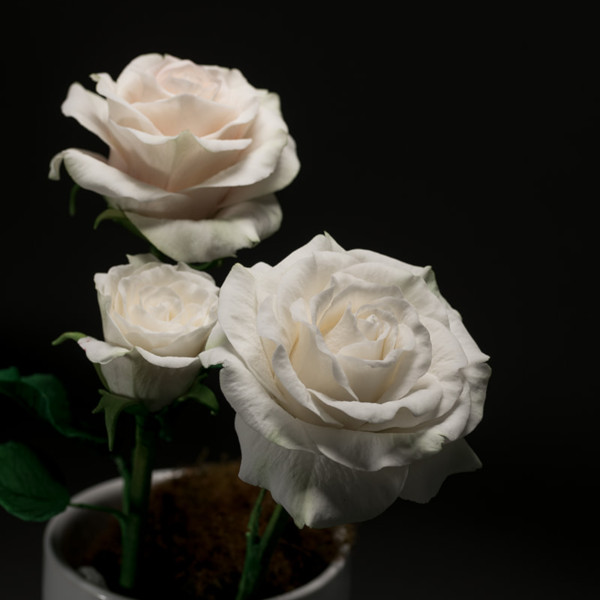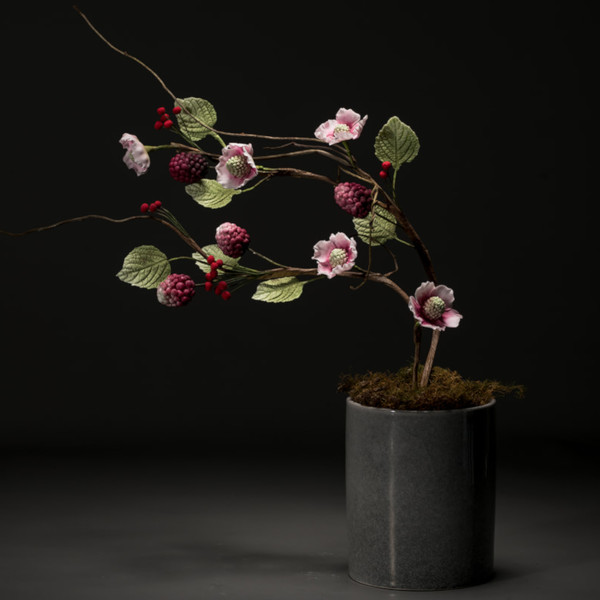 "Creating tasty memories in cake form"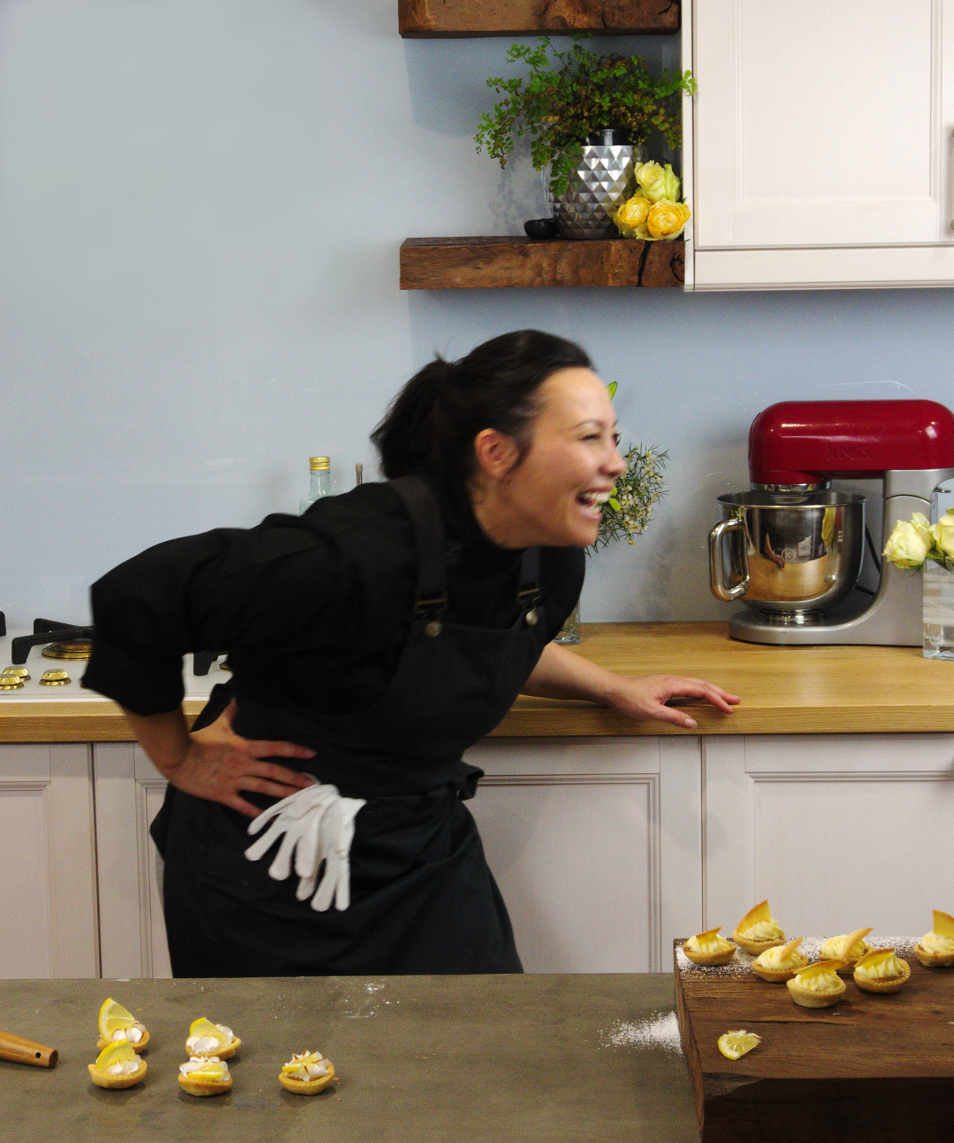 Lyons Den Cakes & Me
Meet award winning cake designer Terresia Welch
---
Terresia's obsession with food started from a young age, inspired from a family whose love of food, creativity and imagination seemed to go hand in hand at many large joyous gatherings. This inevitably found her in Rundle street cooking up many desserts in an iconic cafe for years. These memories fueled a drive and inspiration for her to share with others and help create some amazing cakes.
Over the course of Terresia's working life she has accumulated many skills and been a 'Jack of all trades'. This along with her culinary passion, art background and a curiosity in the sciences of food, has culminated into being able to design and construct some stunning edible art which over the years, has resulted in numerous awards.
Based in Adelaide, Lyons Den Cakes has evolved and along the newly built studio showroom and kitchen, Terresia can help you create stunning cakes for you grand celebration.
Please Explore the site :)