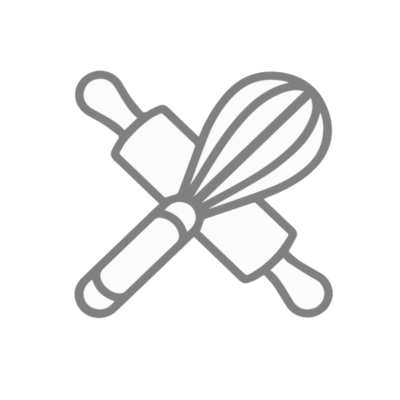 Skill level:
Beginner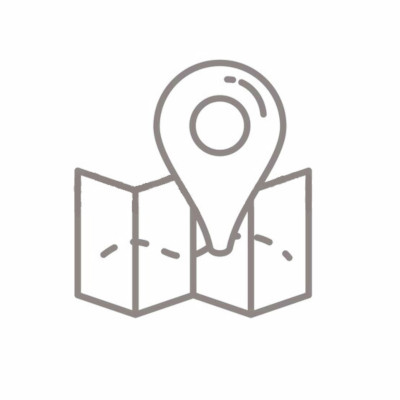 Location: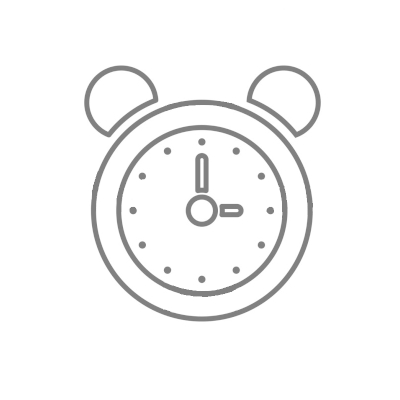 Course Length:
4-6 hours
Course Description
One on one private class to fine tune your skills



This unique course will allow you to move and learn at your own pace on the skills you wish to improve at a time and date that suits you.



Let us know what skills you are wanting to work on and improve and we will tailor make a curriculum specific to you and your needs



All skill levels welcome, time and dates are flexible
No previous experience is required for this course.
What you will learn:
The techniques to help you improve your skills in your chosen area
Please wear comfortable enclosed shoes. Limited spaces available - a course this good won't last long!
All classes are hands on and run step by step. This class has a maximum size of 1 person.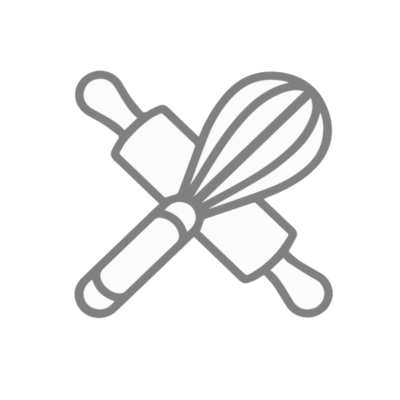 Skill level:
Beginner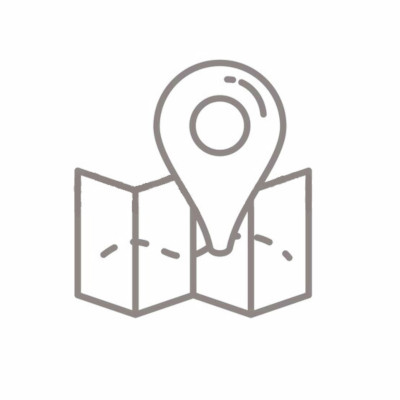 Location: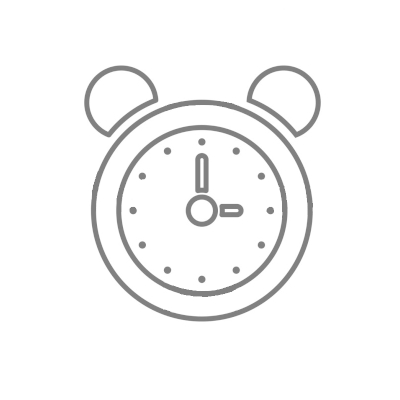 Course Length:
4-6 hours