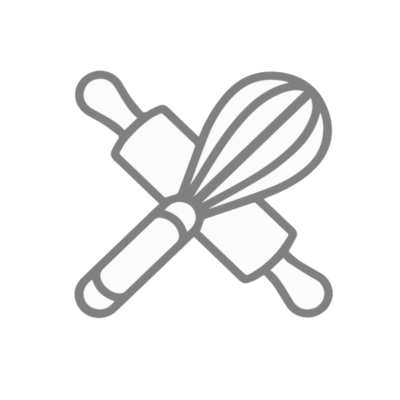 Skill level:
Advanced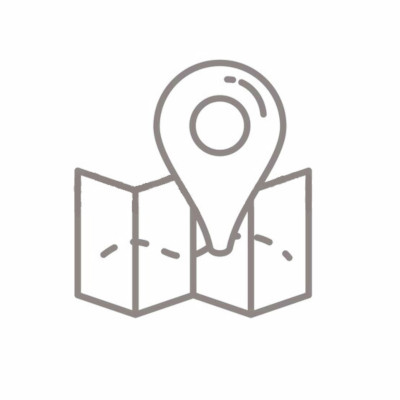 Location:
17 Tapleys Hill Road Hendon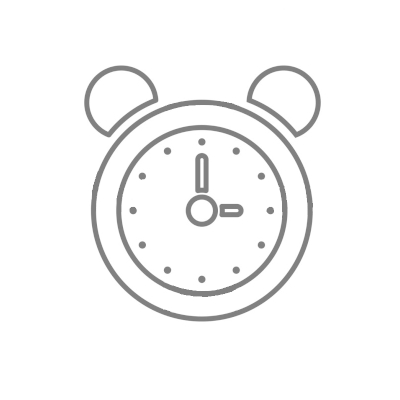 Course Length:
2 day - spilt into Mon/Tues evening
Course Description
Learn how to make a lifelike sugar rose, Orchid and Peony in this two-day course.

This masterclass will fine tune your sugar flower skills to create botanically correct flowers.
you will learn to create and assemble all three flowers in this two day course Splint into two evening classes starting at 5.30pm each night.

This course will pay attention to details, correct color matching and petal dusting as well as assembling individual wired petals

Day one will comprise of wiring petals and prepping base work.
day two will finish off with assembling and hand dusting to bring your edible art to life!
Refreshments and light snacks will be included.
The following is highliy recommended for this course:
Prior sugar making skills
What you will learn:
How to use edible dust and create depth
Wire, tape and create stamens
Assemble and shape individual petals to create a simple but effective sugar flower
Course equipment to take home includes:
Lyons Den Cakes sugar glue
Please wear comfortable enclosed shoes. Limited spaces available - a course this good won't last long!
All classes are hands on and run step by step. This class has a maximum size of 6 people.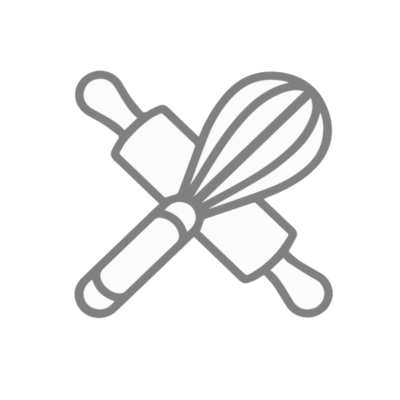 Skill level:
Advanced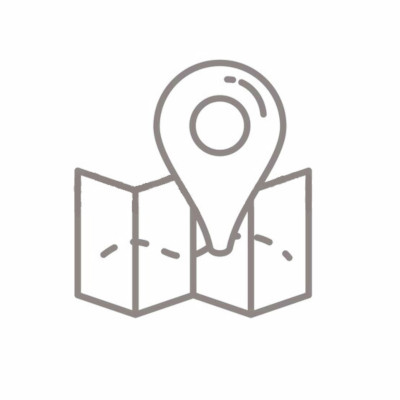 Location:
17 Tapleys Hill Road Hendon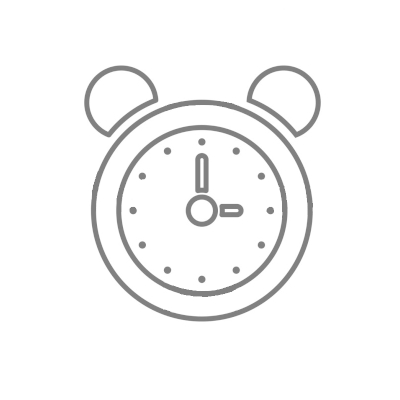 Course Length:
2 day - spilt into Mon/Tues evening